Welcome to TransgenderRadio

We seek to foster greater
understanding, awareness and support
for the gender diverse community in Australia
TgR has been supporting Transgender Australia for over 20 years
Tgr accepts membership from Australians who identify as transgender, and their families.
---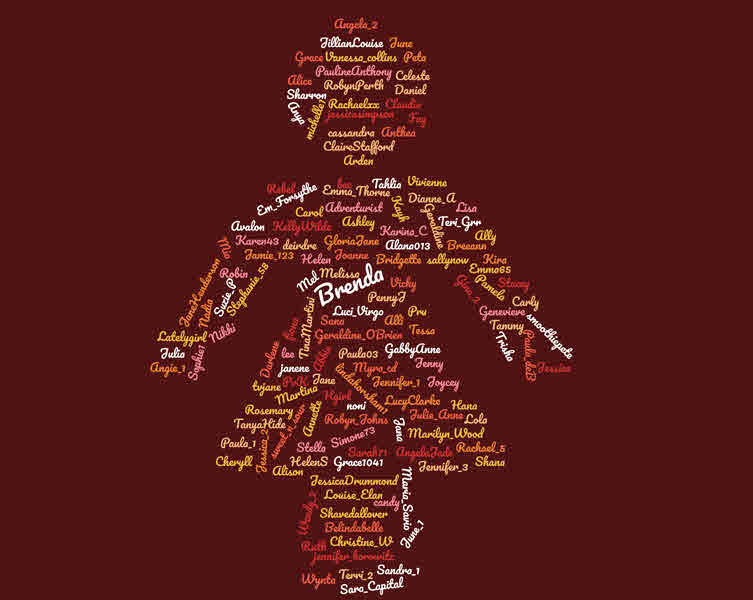 Our Members
TgR Members are able to network with each other in blogs, personal messages, and wall posts. Members can also share personal photo albums.
---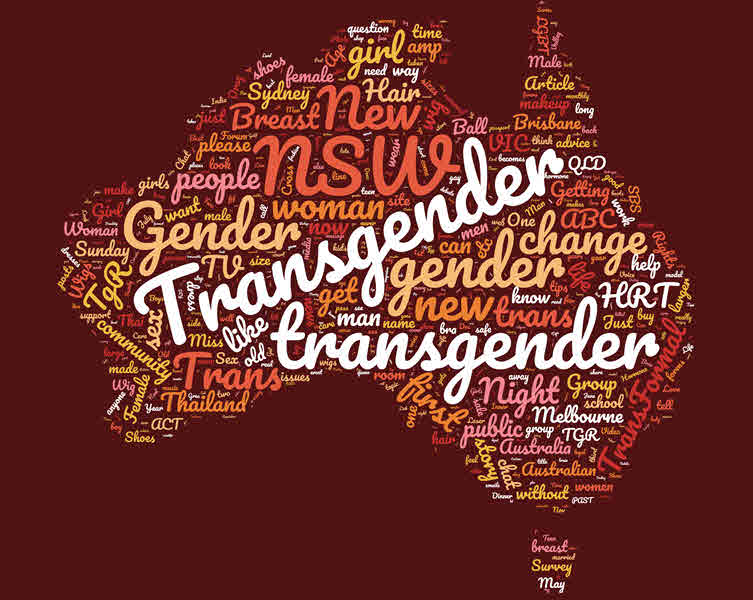 TransGender Resources
Our on-line forums cover topics from hormones to humour. TgR is an invaluable resource for the gender diverse and their families.
---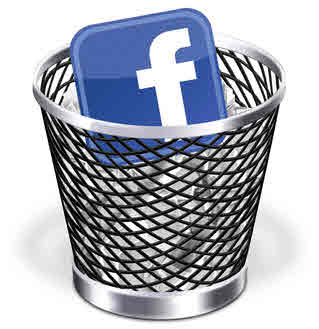 Time to say goodbye?

TgR won't sell your details to advertisers

TgR won't invite Aunt Elly to be your girl friend

TgR has been around 20+ years and can be trusted
.